Welcome To Unicool
Midlands Industrial Refrigeration Specialists
Save up to 75% on energy bills with Free Cooling
Sales, Hire, Installation, Maintenance, Repairs & Advice for over 30 Years
---
Unicool - Specialists in Process Cooling
At Unicool, we have been providing expert process cooling services, from installation, maintenance and repairs, in and around the Midlands since 1990. We offer independent application and design advice, on-site support, full project management, and high-quality equipment at competitive prices, all backed by our comprehensive after-sales service. As an industry leader in the Midlands, we stay current with the latest industry developments and F-GAS regulations.
With over 30 years of experience, our team are dedicated to providing you with the best advice and equipment for your specific process cooling requirements. From expert guidance, top-of-the-line equipment, and unparalleled after-sales service, all of which work together to improve the efficiency of your business, there are many advantages to choosing Unicool as your process cooling specialist. For further information about how Unicool can offer you a higher degree of service, please contact us by email or phone.
Book A Free Site Survey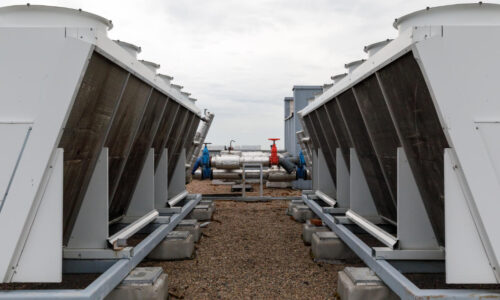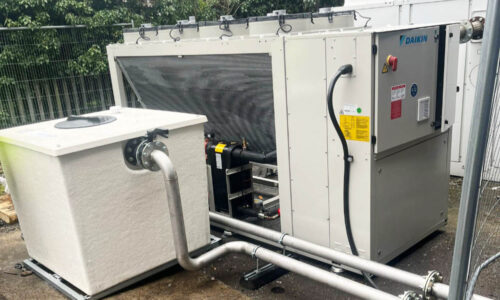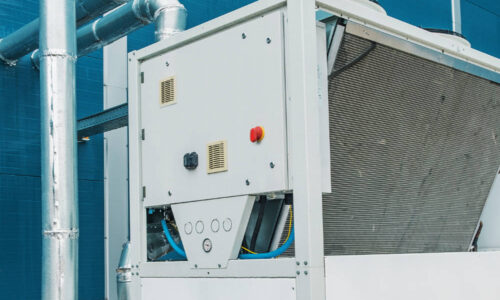 Scroll to see all steps
With over 30 years experience in the process cooling industry, we listen carefully to your business needs and offer the best advice to suit your requirements and budget.
---